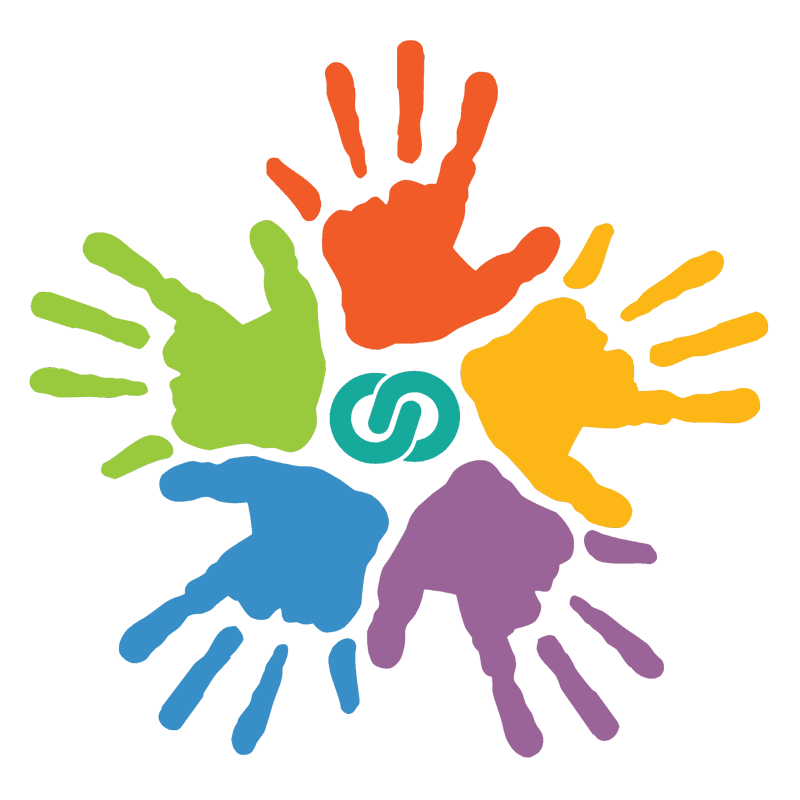 Lighthouse Early Learning Center offers Christian-based, child-focused daycare to families in our community. We provide care for children from the age of four months through early school age, including half day or full day preschool classes and before and after school care for children through fourth grade. Our center sets itself apart from others in the area in several ways.
Small classes provide rich learning opportunities for each child to experience and grow at their own pace
Attention to nurturing the whole child: intellectually, physically, emotionally, and spiritually.
Support to the whole family through access to services beyond child care.
Small, friendly staff with focus on creating personal relationships with each family.
Christian run facility striving to share God's love with the children and their families.
Hours & Rates
Monday through Friday from 7:30 am – 5:30 pm.
We have competitive rates and offer several different pricing packages for your family, including daily/drop-in rates with no contract required (space permitting).
Mission, Purpose & Goals
The mission of Lighthouse Early Learning Center is to provide a caring environment that will support the growth of the whole child in areas of intellectual, physical, emotional, social and spiritual development. This will be done by following Christian principles and providing a variety of experiences that are developmentally appropriate and recognize the individual needs of each child. We strive to strengthen the whole family by providing child care services, granting access to services beyond child care, and providing emotional, physical, and spiritual support.
Our Child Development Program has a three-fold purpose.
To provide a ministry to the families in our community; providing a Christian environment where children and families can grow in their relationship with each other and God.
To provide a safe and secure environment so parents can feel comfortable knowing their children will receive excellent care.
To provide opportunities for each child to grow and develop through various experiences and activities; providing activities that are stimulating and age-appropriate and enhance spiritual, social-emotional, physical, and intellectual development.
Kim Lincoln
Director, Lighthouse Early Learning Center
kim@christiancenter.us
(724 ) 929-3676
About Kim
Kim Lincoln is the center director and one of the teachers. She has worked with children at the Christian Center for over twenty years in various capacities. She is dedicated to loving children and making sure each one knows their value.
God helped bring her dreams into reality by opening the doors of the Lighthouse Early Learning Center.
She looks forward to sharing this dream with you.