All Shall Know
Finding Purpose
Acting on Purpose
We will use tried and true methods as well as technology, innovation, and/or the best means possible to accomplish this task.
The basis of our belief is found in Ephesians 4: 11-16
Spiritual Growth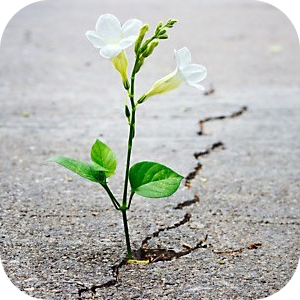 Read our past sermons to stimulate spiritual growth.
Daily Bible Reading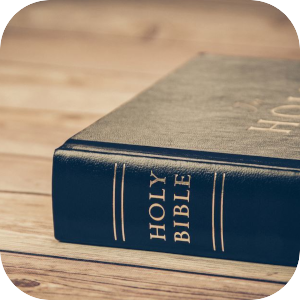 Pastor Tim has compiled a list of daily readings to help you read through the Bible
Center School of Theology

The Christian Center is proud to be a satellite location for The Global Center School of Theology.