Mar
24
Sat
Amish Monkeys Improv Group– March 24

@ Christian Center
Mar 24 @ 7:00 pm – 9:00 pm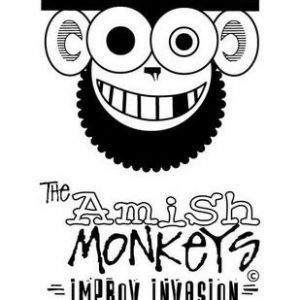 Do you remember the television program hosted by Drew Carey, "Whose Line is it anyway?"
If you do, then you know the Amish Monkeys. They are a comedy troupe that excels at improv and getting the audience to participate in some of their hijinks.
The last time they were here the house was filled with laughter and groans as we all enjoyed a great time together
Doors open at 6PM Show begins at 7PM in the fellowship hall
$5/person over 16  –  under 16 are free
Mar
31
Sat
Easter Egg Hunt

@ Christian Center Church
Mar 31 @ 9:00 am – 11:30 am
May
5
Sat
I Am Loved – Single Mom's Outreach

@ Christian Center
May 5 @ 11:00 am – 5:00 pm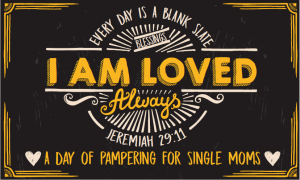 Are you a single mom? Do you deserve to be taken care of? We think you do!
Come and enjoy a free massage, or maybe a makeover. How does some free lunch, a dessert bar, coffee, drinks, crafting, mentoring, and so much more sound? All FREE!
It's our way of saying "Thanks for being you!"
Space is limited. Register below or call (724) 929-9290.