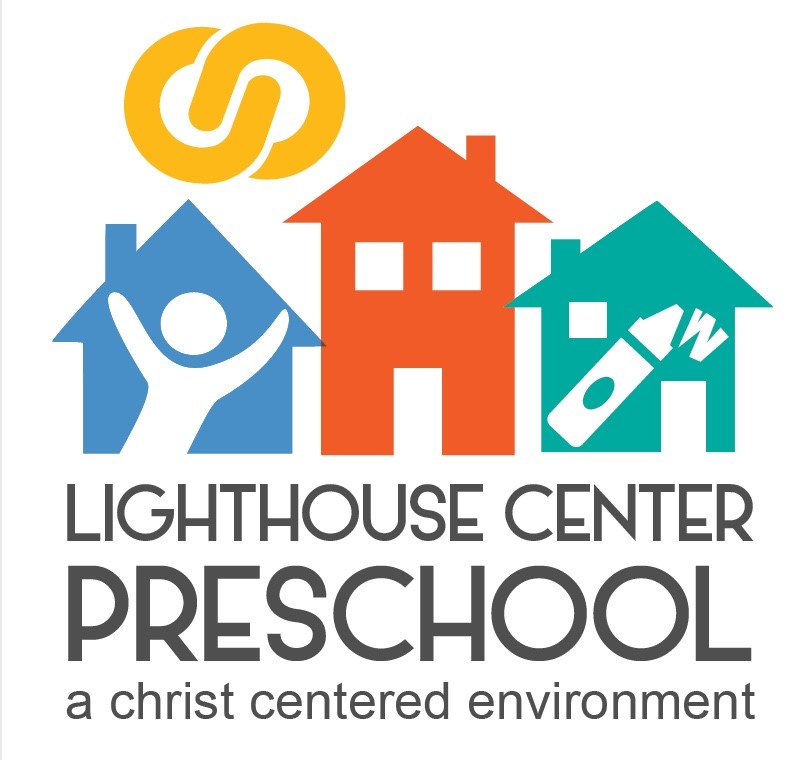 Early registration forms for Fall 2019 are located below!
The deadline for early registration is May 31, 2019.
Please click the link to print or download the form. Upon completion, you may mail the form and the required registration fee to the address located on the form, or contact the church office at 724-929-9290.